Dilemma Games Co.,Ltd-News and Events
JINAN TV, SHANDONG CHINA, OCTOBER 2020
Hong Kong Toys & Games Fair 2020, Hong Kong Convention and Exhibition Center ,6-9 January 2020,Hall 1A, Booth B01


Asia Books@ Maya mall ChiangMai, Dilemma games activity, October 2020
Dilemma games are played during sessions of THINK&SOLVE; Primary and middle schools activities, Beijing 2019
Xiamen Fujian, China Dilemma Games Activity




HK Toys & Games Fair, Hong Kong Convention and Exhibition Center , 8-11 January 2019, Hall 1A, Booth B01
HK Toys & Games Fair, Hong Kong Convention and Exhibition Center , 8-11 January 2018, Hall 1A, Booth B01
Hong Kong Mega Show Part 1, Hong Kong Convention and Exhibition Center, 20-23 October, 2017, Hall 5F, Booth 5F-E1 & E3
Hong kong Gifts & Premuim Fair, Hong Kong Convention and Exhibition Center , 27-30 April 2017, Hall 1A, Booth 1A-F28
HK Toys & Games Fair, Hong Kong Convention and Exhibition Center , 9-12 January 2017, Hall 1A, Booth B01

Croatia -- Think & Solve center
Compitition : Grade 5 and 6 of Primary schools
in China 2016
Thinking coaches course, Beijing Capital Normal university, January 2015,
Dilemma Games Training
New Display Set-16M Sized Wooden Puzzles
Dilemma Games Golden Lab Activities for the Elderly
Dilemma Games in China

New Office from Dilemma Games
Training of Dilemma Korea
Activities of Dilemma Games Chinese Agent
Golden Belt- Mind Fitness Center for the Elderly
New Export Office and Show Room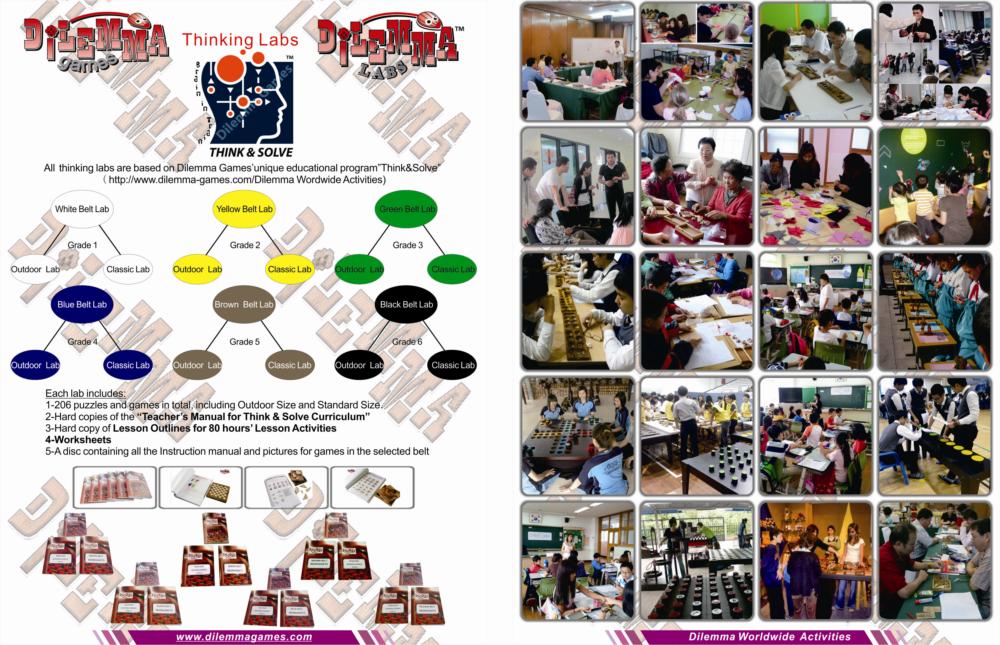 Congratulations!
110 thinking labs will be launched in Beijing China at over 100 primary schools on September 2012. A contract is signed between Dilemma Games China and Chinese officials. Contact us for more details on our unique Education system: THINK&SOLVE at education@dilemmagames.com
Upgrades of Dilemma Thinking Labs
Dilemma Games have developed 6 thinking labs of our puzzles and games the 6 educational syllabuses. Each Thinking lab can be used during 1 year of study containing 6 OUTDOOR PUZZLES & 200 wooden games, making a total of 206 games per lab, for each grade.
Now you can use a perfect combination of: TEACHERS MANUAL BOOK FOR THE GRADE+ WORKING SHEETS+ A PERFECT THINKING LAB, as a complete kit for that Grade!!
For more details about our "Thinking Labs", please Click here to View!
6 New Snake Cubes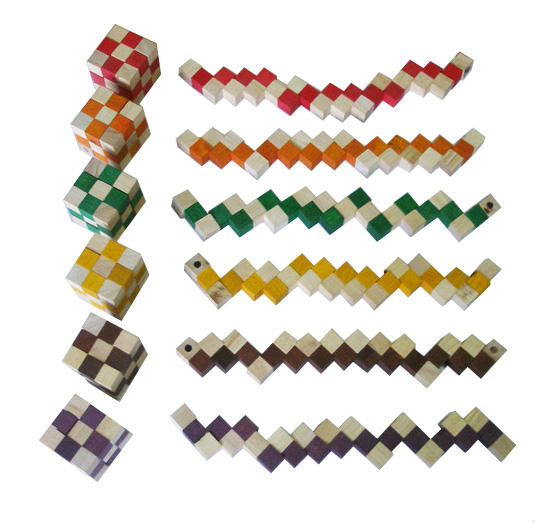 Dilemma Activities All Over the World
NEWS !!
1--According to a new and innovative system, Dilemma Games now offer our full range PACKED IN 2 TYPES OF QUALITY GIFT BOXES.
We have also re-arranged our full range of products into different sizes and added boxing offers to each. So now you may select the items and add their matching packaging. You can create your own box design, with customized logo, texts, picture, color etc...
New Packing Boxes
New Display Boxes
2- Meantime, we have upgraded our puzzles instructions sheets with high quality laser printing on RECYCLABLE Brown Rice paper, including QR Codes that lead to video clip solutions in YOUTUBE. You may see pictures of the above in "packing ideal" of this website.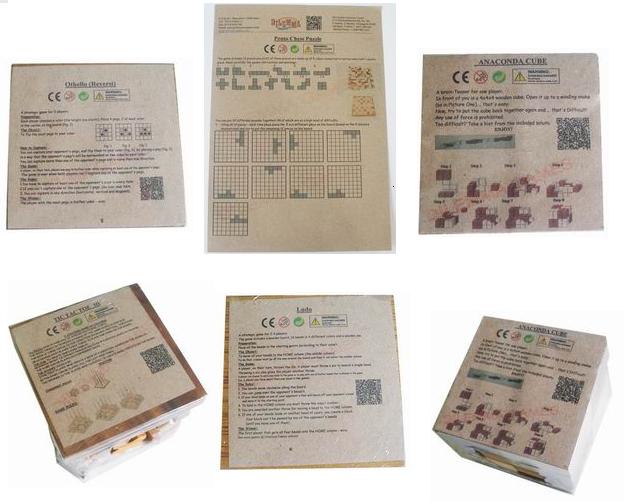 3- Teacher's Manual for Think&Solve Educational Curriculum - 6 Grades
Dilemma Games now offers all educational knowledge in the Think & Solve Curriculum in six levels, consisting a systematic curriculum of 6 years. Each level's material is for use of the period of one year, one session every week. As in Karate, "Dilemma White Belts" represents beginner's level, the level advances with every year a student attends the course, yellow, green, blue, brown, and finally black- the master level.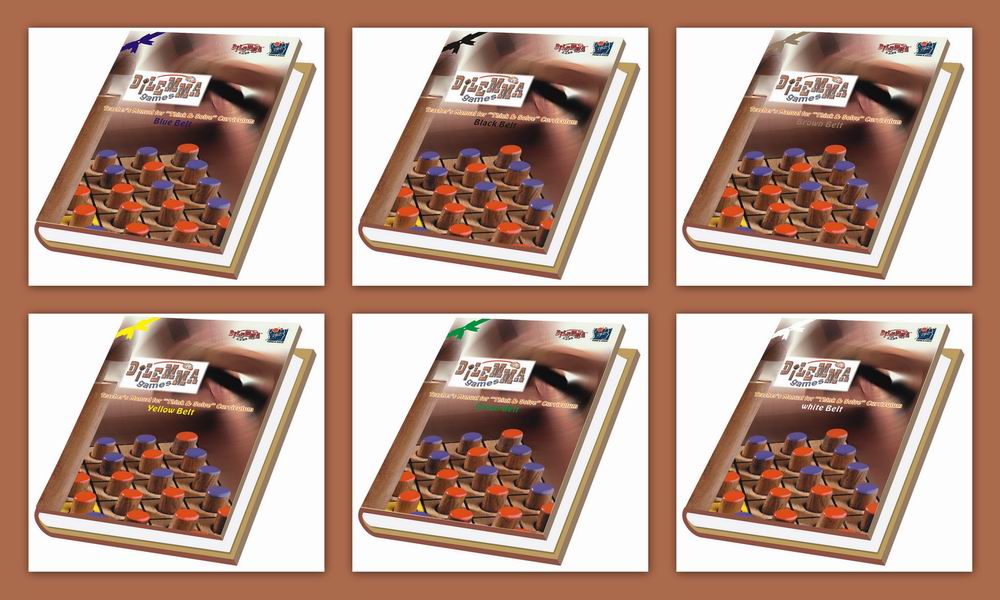 4-New Shop Display Sets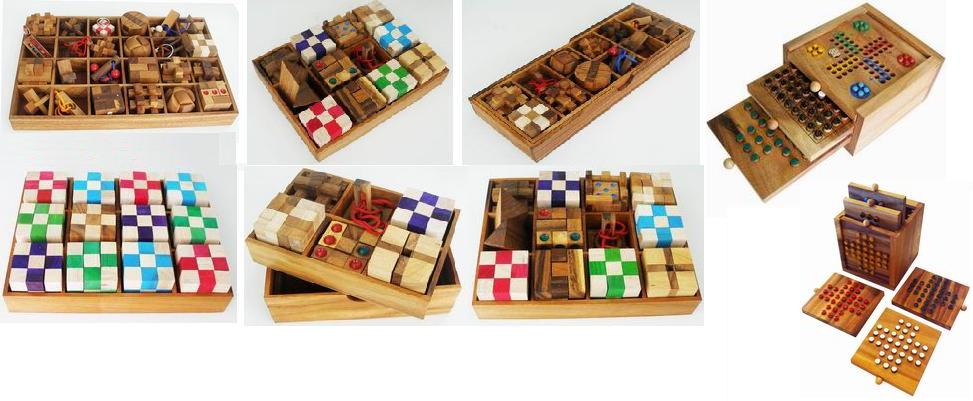 5-Dilemma Games remains to be the only supplier of colored metal puzzles worldwide.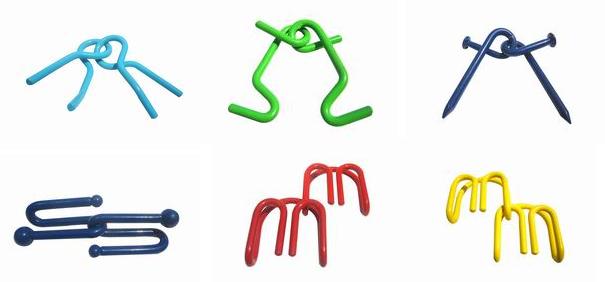 Own a small business? SME? Our factory MOQ is too high for you?
Now, we offer a solution to deliver orders with smaller values.
Contact Miss Nicky Boonma at factory@dilemmagames.com for more details!
CLICK TO ENTER OUR KOREAN WEBSITE
Click to View Dilemma "Package Offer of Think & Solve Educational System"
Chlick to view "World Enterprise Magazine" feature on Dilemma Games-"Bright Brains"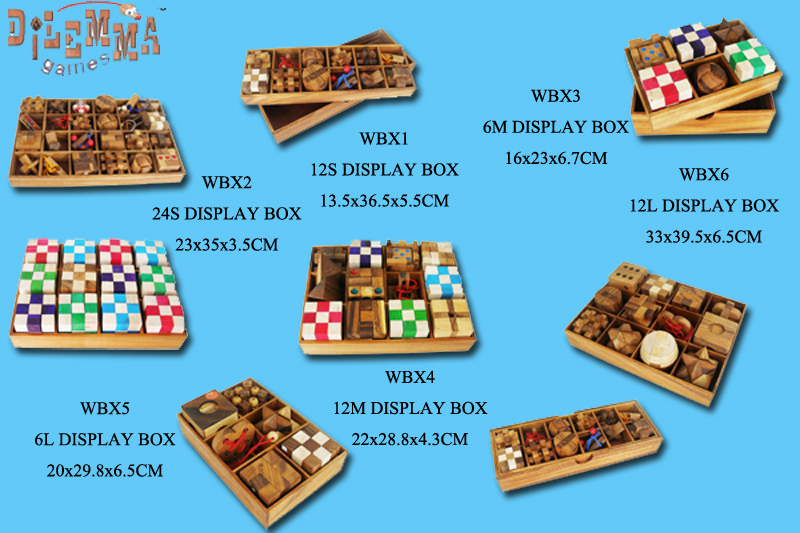 Please contact us for hard copy of the catalogue at factory@dilemma-games.com
Vedio Demo of Dilemma Games in Shows
News! Dilemma Games On HK MEGA SHOW,2014
News! Dilemma Games On HK Mega Show 2013
News! Dilemma Games On HK Gifts&Premium Fair 2013
News! Dilemma Games On HK Toys & Games Fair 2013
News! Dilemma Games On HK MEGA Show Part 1, 2012


News! Dilemma Games On HK GIFTS&PREMIUM FAIR, 2012
News! Dilemma Games On HK TOY FAIR, 2012
News! Dilemma Games On HK Mega Show October,2011
News! Dilemma Games On 2011 Nurnberg Fair
News! Dilemma Games On 2011 HK Toys fair
News! Dilemma Games Thinking Coach Training 22nd,Dec,2010-1st,Jan,2011
New! Fancy window box with premium quality.
| | |
| --- | --- |
| Thinking Coaches Course in Beijing Capital Normal University | |
Dilemma Games in International Shows